Clairvoyance accessories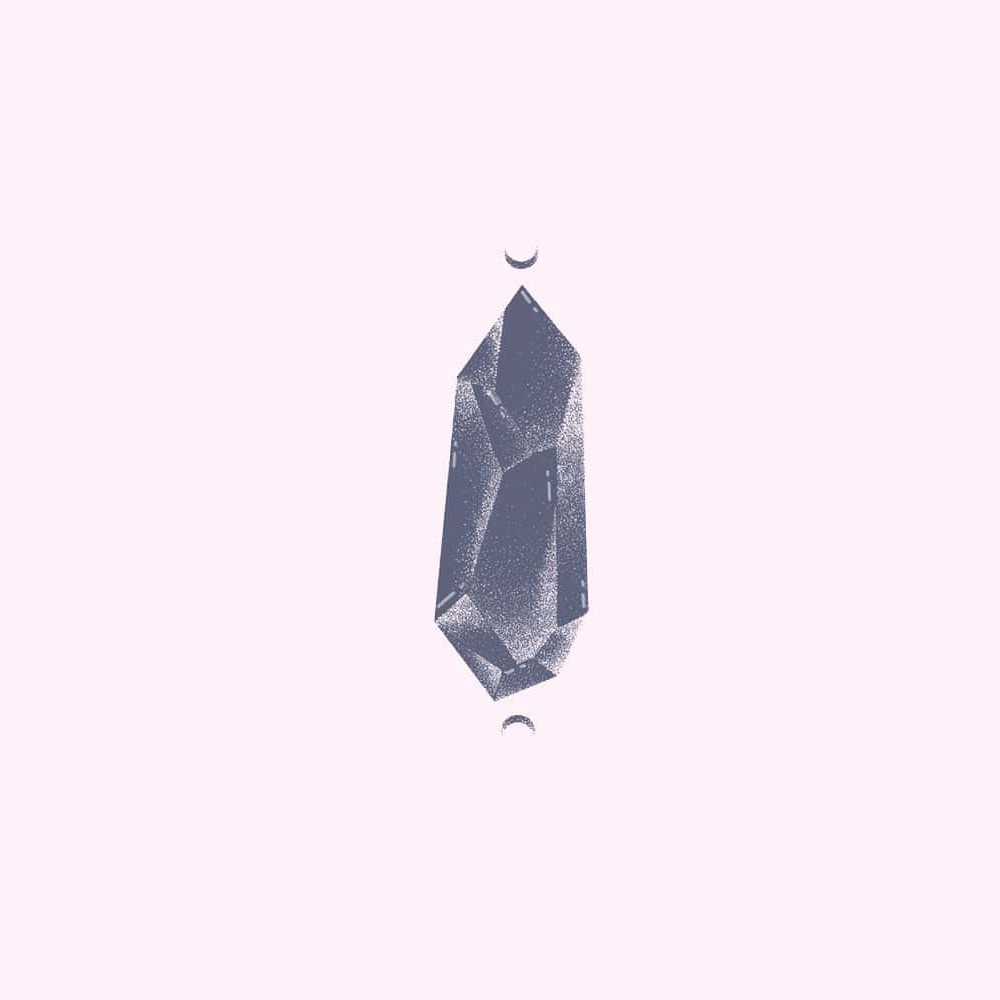 The pendulum, the crystal ball, and all other accessories, each more convoluted than the other, are part of the art of getting answers of all kinds through this type of object.
In reality, these material objects have developed a very important egregore, by the number of followers which brings him belief and confidence for several hundred years.
These objects are part of limited sciences, and do not form part of any form of spirituality or primordial tradition, no being acquiring a real gift lingers to use of its limited tools.
Giving importance to material accessories devoid of life and reason only demonstrates the degree of ignorance of the practitioner, who would do better to give more to his own mind.
In summary, these accessories are a hazardous science, and therefore misleading, their effects are limited and there is no practitioner who manages to get good answers after a certain time, and above all, none of them, does not exist. will never give you any explanation or justification for the answers he gives you.